Posts about selling a house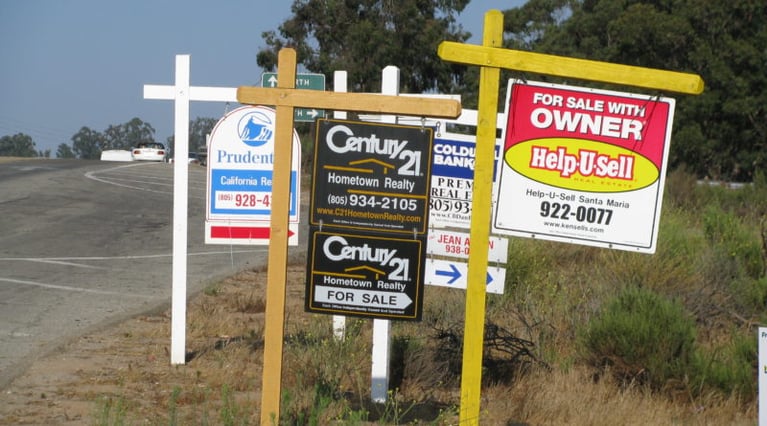 Do you want to enjoy a fast house sale but you are already in some debt? It is easy to..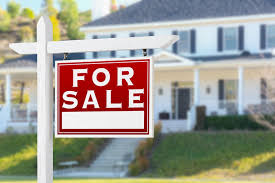 Time can be desirable when it comes to selling a house; it presents sellers with an..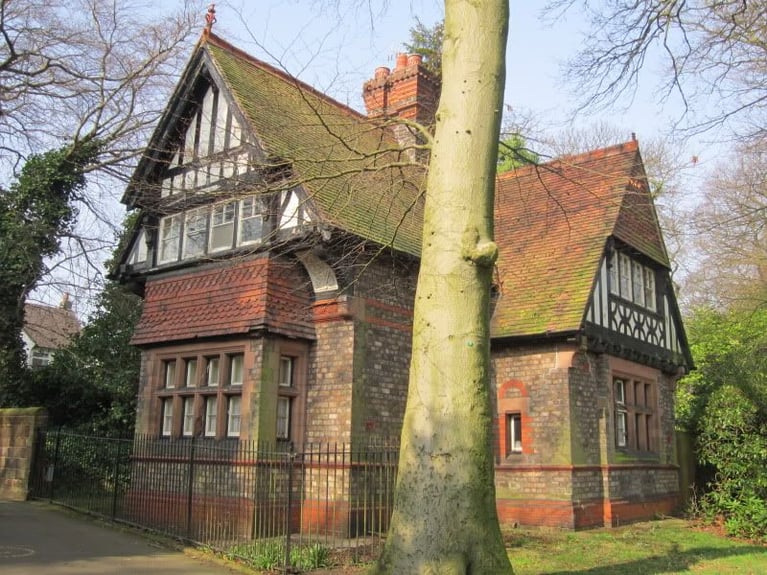 Do you want to know the history of your home or some information on who owned it..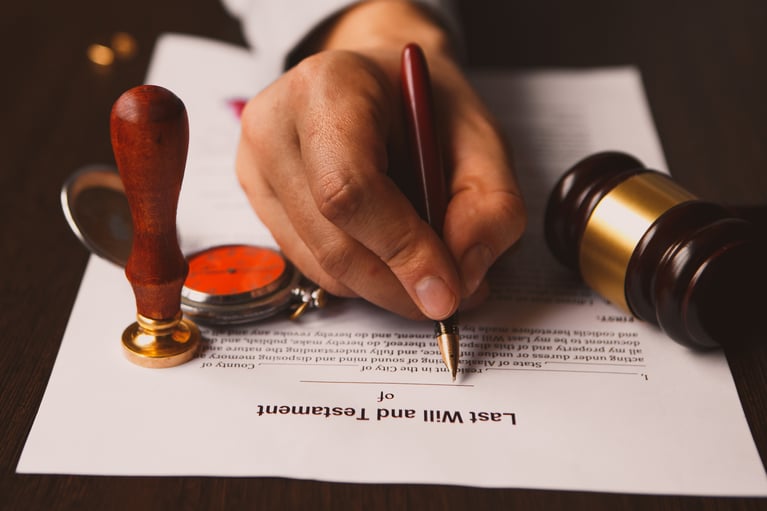 In short, conveyancing is the legal process required to transfer the ownership of a..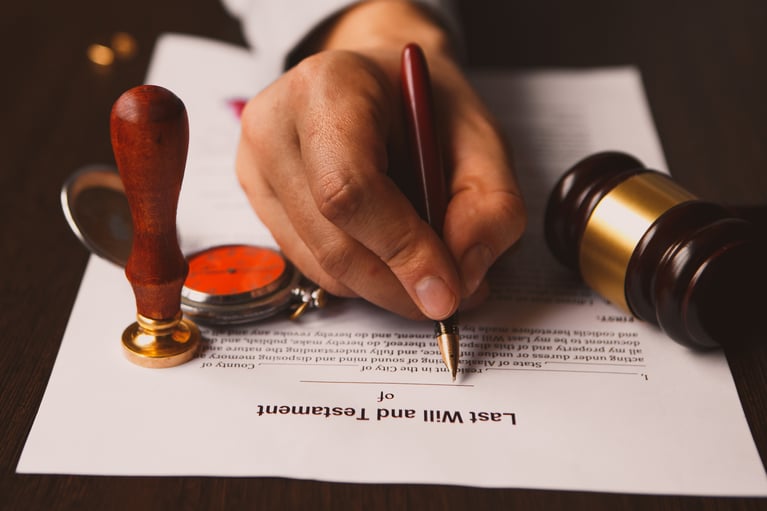 When you fail to pay your mortgage bills for more than one month you are classified as..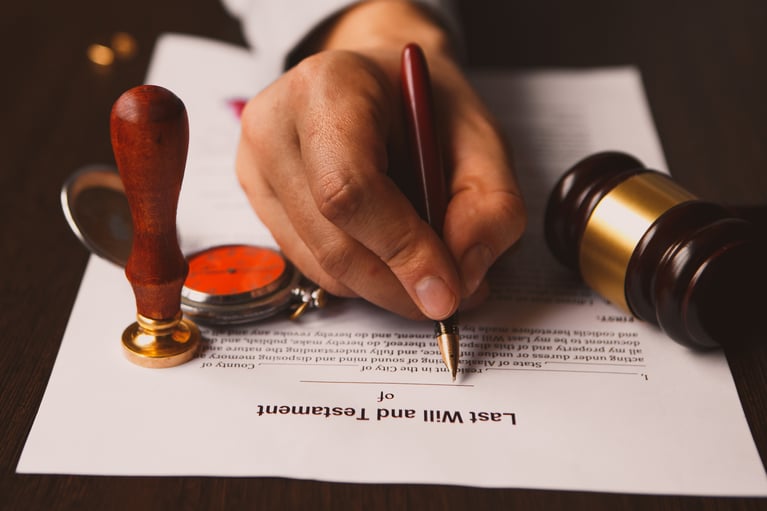 When you sell your house you'll often need to use a solicitor or conveyancer to deal..