Zoom Property Buyer Blog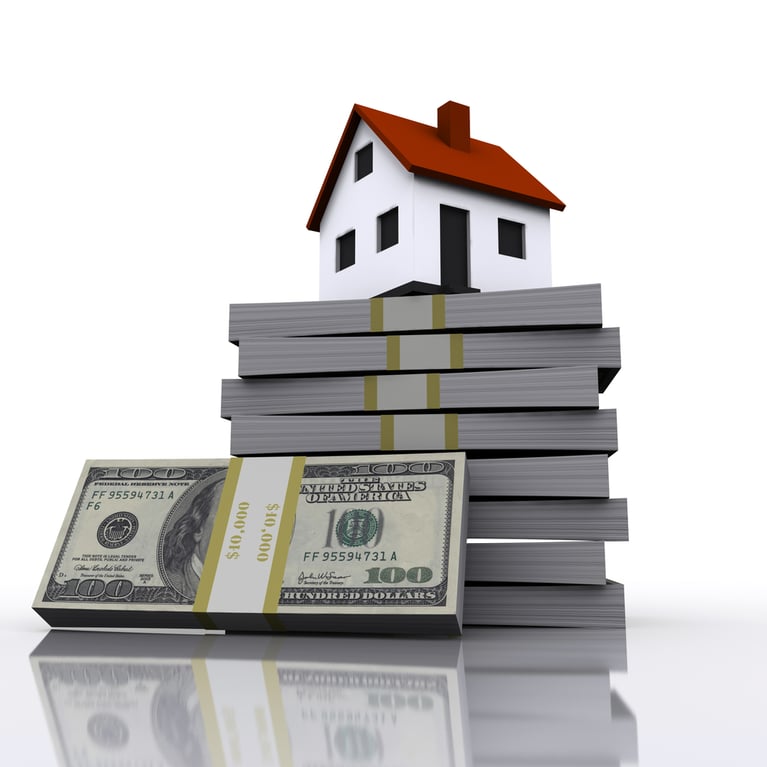 Are you a property buyer that is on a budget and looking to downsize? Perhaps you are..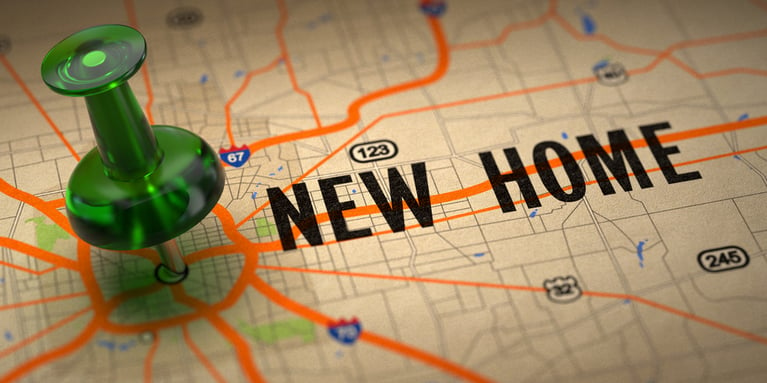 There are a number of reasons why you want to live with someone. Perhaps you are taking..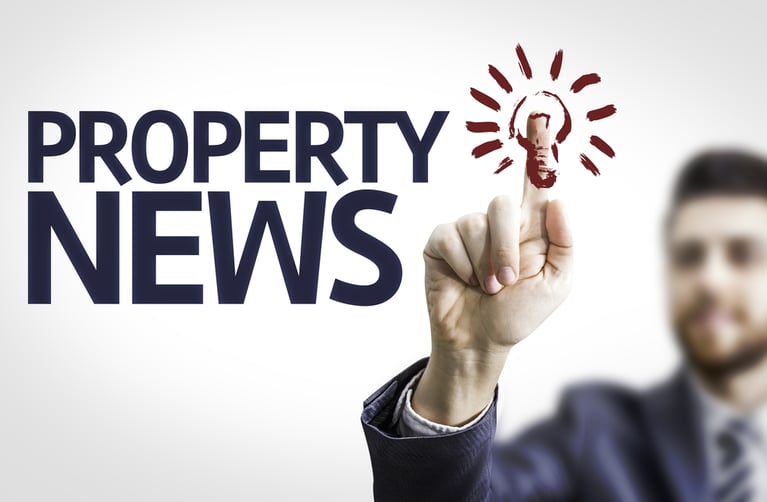 There are many things to think about before you consider moving your debts and increasing..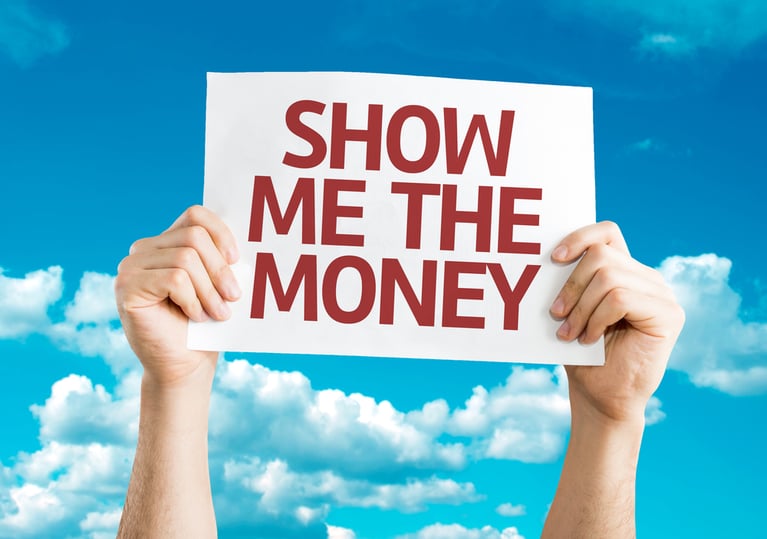 Before you start looking into a cash property buyer there are some things you should..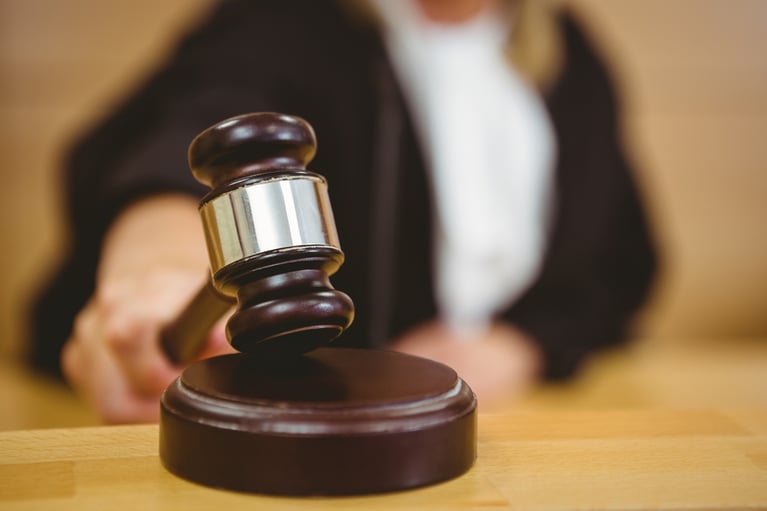 If you have missed payments on your mortgage then your lender may be inclined to take you..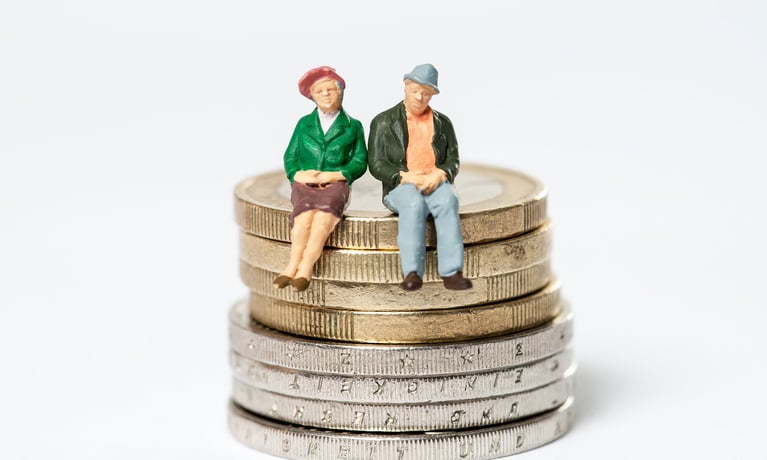 Selling your house privately has become a lot easier in recent years given the rise in..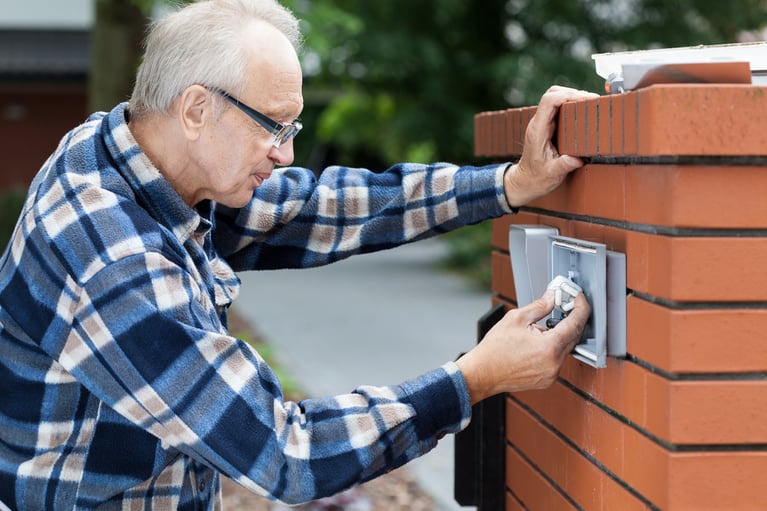 If your home needs some minor or major repairs done to it this can impact the likelihood..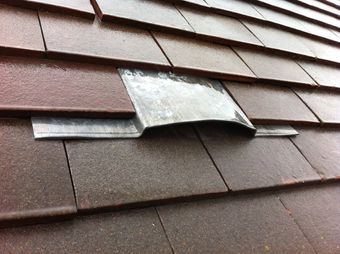 Seems a strange question to ponder, but it's important to consider whether Bats will..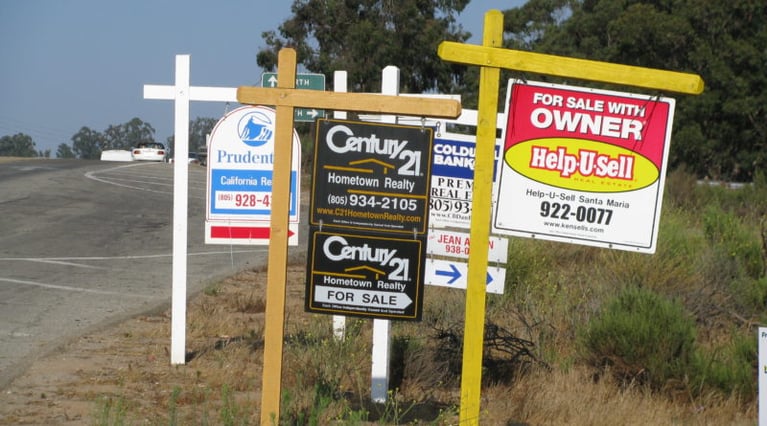 Do you want to enjoy a fast house sale but you are already in some debt? It is easy to..